The GPS watch with usage plan for Canadian families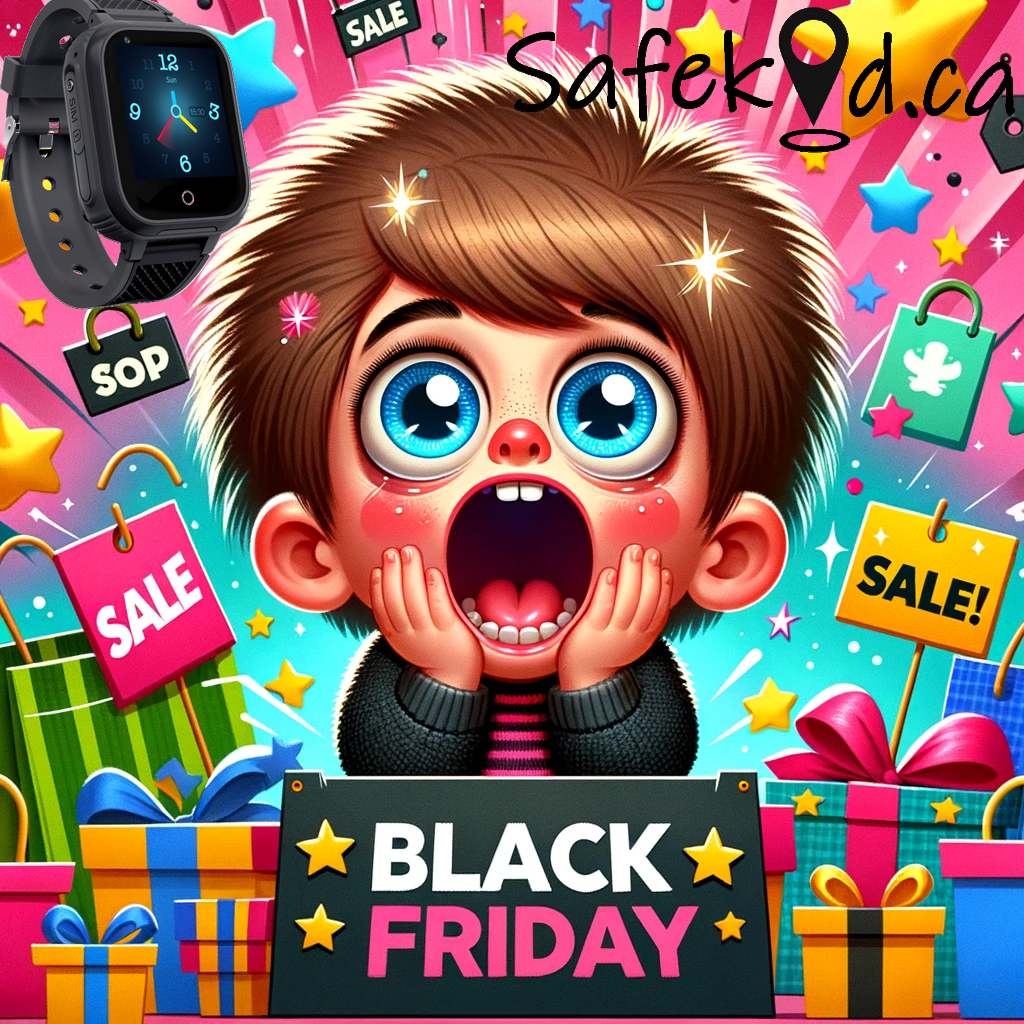 Back-to-School Promotion!
🌟 Limited Offer: Safekid.ca Watch for only $74.99! Save $45!
🎉 Bonus: First month of basic plan FREE! (value of $9.99 applicable to the Maxi package)
💥 Total Value: $129.98, now $74.99 - You save $55!
Take advantage of it quickly, from November 15 to 30 only!
I want to take advantage of this bargain!
The Safekid.ca GPS watch! presented by its founder!!
Let's take care of their world together, one step at a time
A GPS watch including the usage package.
A turnkey, affordable and reliable offer!
Communicate and localize !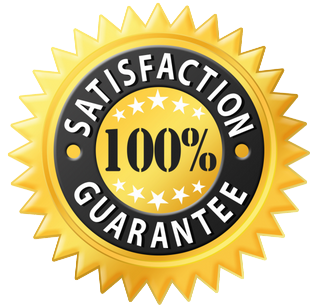 15-day satisfaction guarantee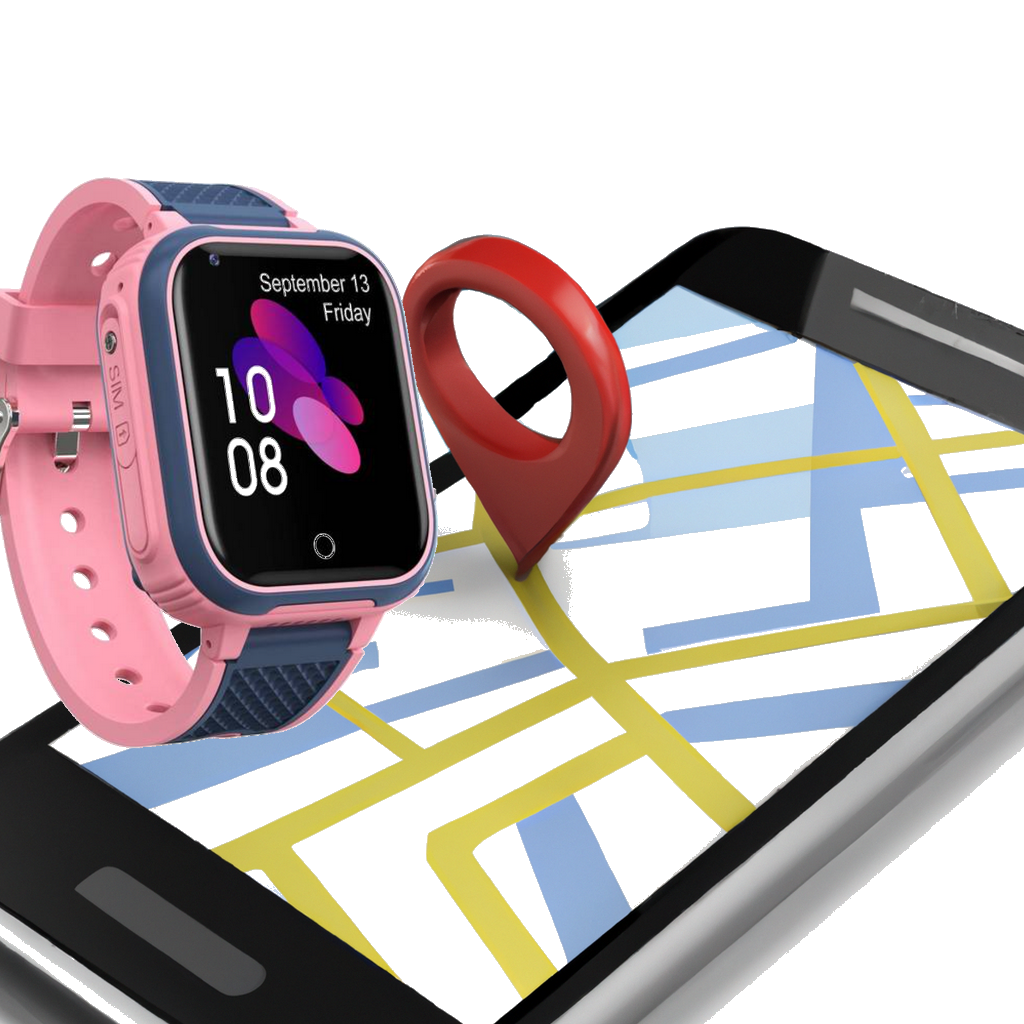 Safekid.ca plans
Basic usage plan
Perfect for GPS tracking and voice message communication
$9.99/month
-
-
Maxi usage plan
Suitable for localization, communication by voice messages and audio-video
$14.99/month
NB: Safekid.ca packages do not include the voice option
frequently asked Questions
What is the delivery delay

Your ready-to-use watch will be prepared and sent within 24-48 business hours. Delivery is made via express Post. 4-6 working days are necessary between your order and receipt of them
Can I use the watch to make phone calls?

Although the watch offers telephony functionality, Safekid.ca plans do not include the voice option. This is a decision based on 2 elements:

The higher cost of this option
The fact that a watch phone receives unwanted calls, which we want to avoid for our children
What is the battery life?

The watch can remain "stand by" for almost a week. In normal use, you need to recharge the watch approximately every 3 days.
What are the means of communication with the watch?

Thanks to the SeTracker2 application, you can communicate with your child in 2 ways:

Two-way voice messages (All our plans allow this)
Audio-video chat, facetime style. (Maxi package is required) If you can't find this function, here's how to fix the situation
Quickly learn the basic features of the Safekid.ca GPS watch.
Some helpful videos!
Receiving your watch

Here are the first steps after receiving your GPS watch for children Safekid.ca
Basic setup with app

The first steps to take in order to be able to use your Safekid.ca children's GPS watch to ensure the safety of your child!
The basic functions of your watch!

Discover the basic features of your new Safekid.ca children's GPS watch, with a data plan for Quebec and Canada. For any additional needs, refer to our User Guide!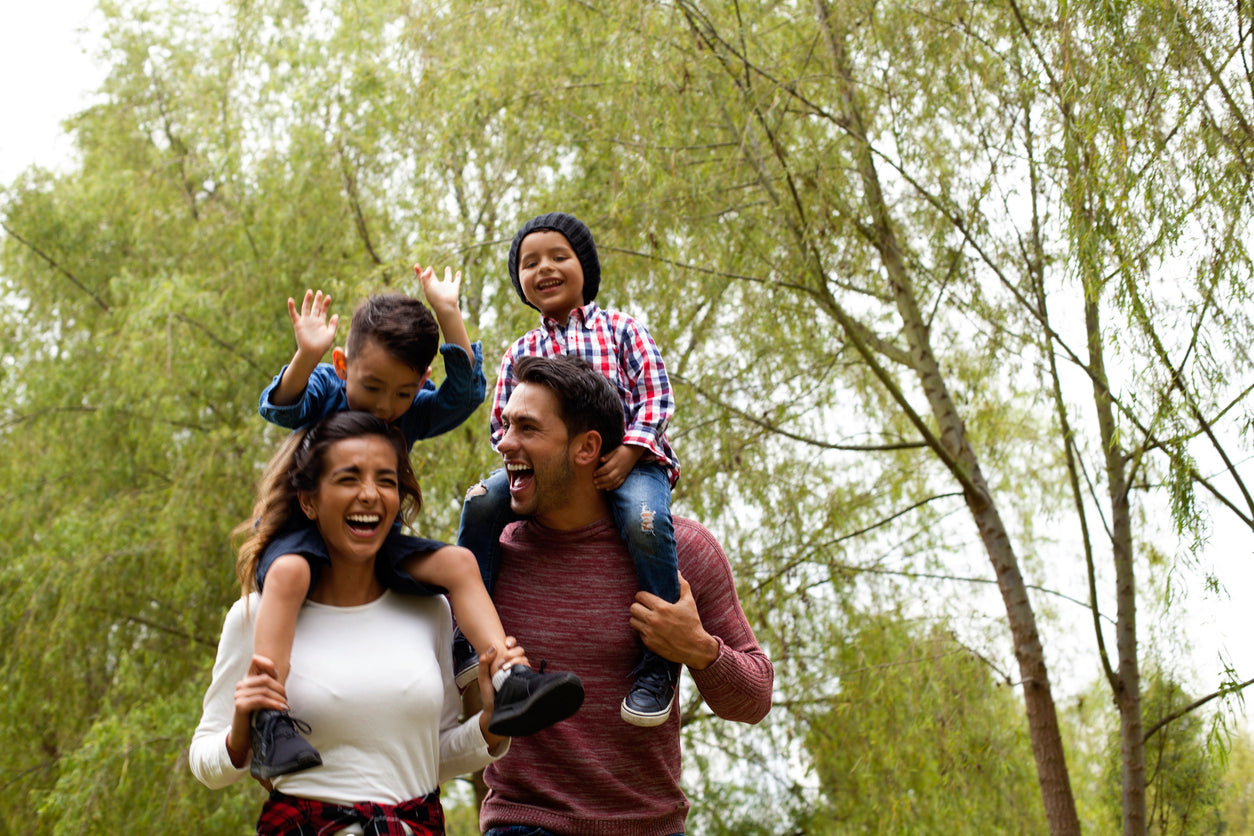 Our mission
Reduce parent stress and increase child happiness with safe, affordable and user-friendly GPS solutions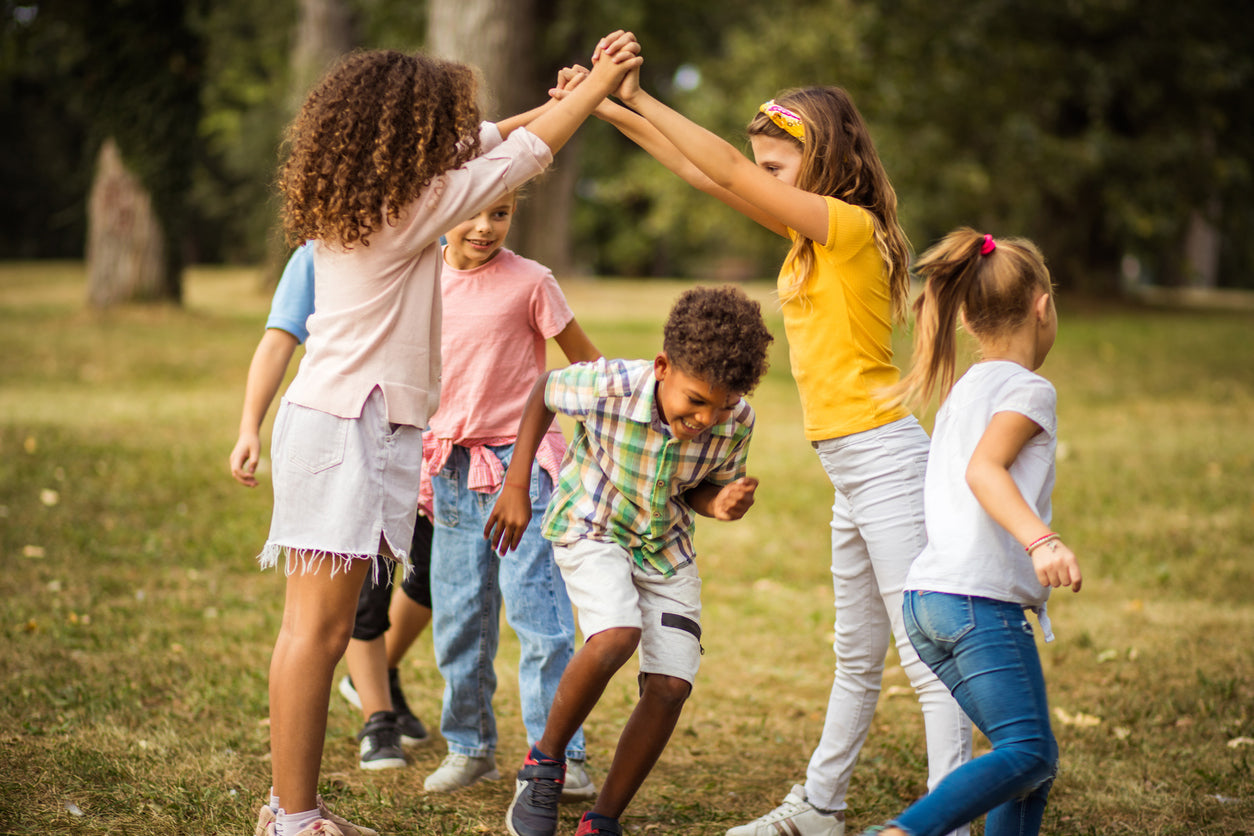 Our vision
Our vision is to become the Canadian leader in children's GPS watches, providing reliable and innovative solutions for family peace of mind. We aim for a world where the safety of children and the well-being of parents are ensured, while promoting children's autonomy. Our goal is to be the first choice for families to provide them with superior protection and unparalleled security.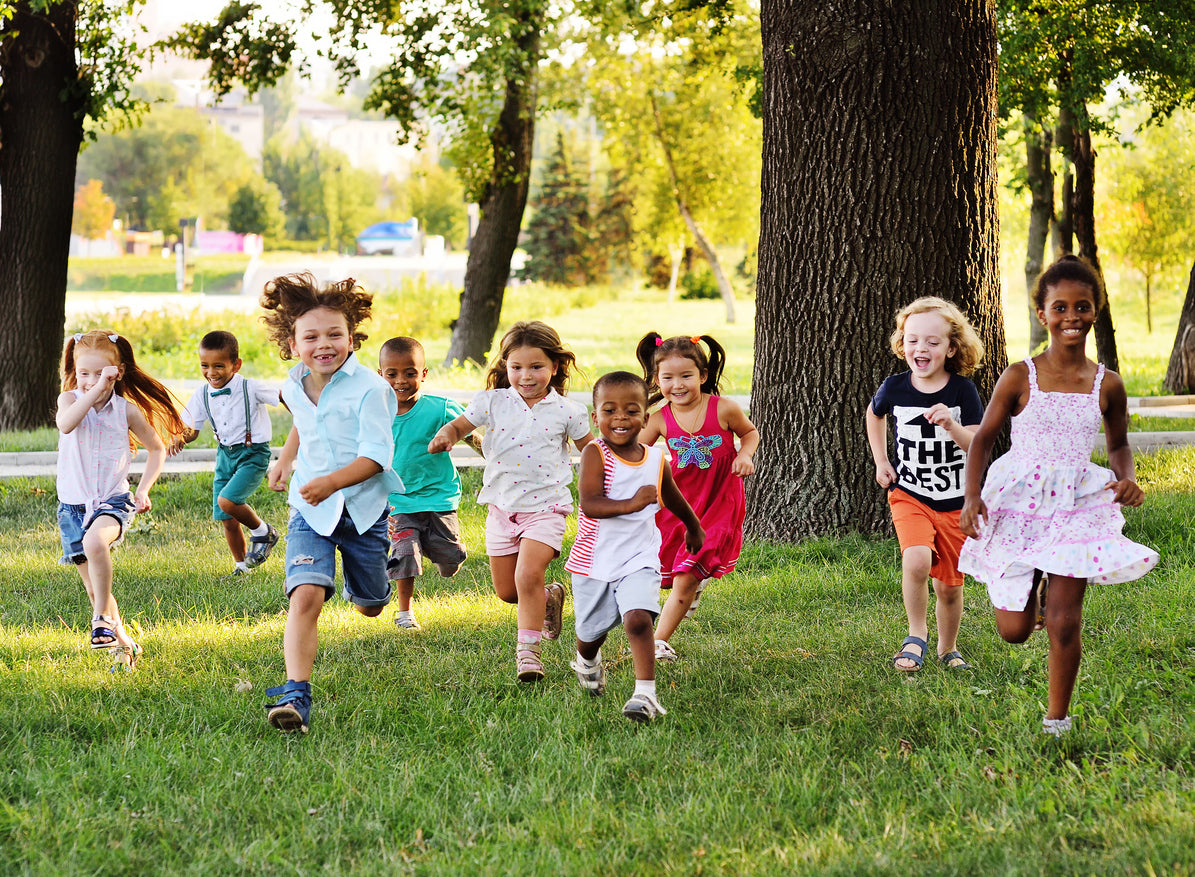 Our Distinction
We have chosen a GPS watch for children that guarantees stability and reliability , perfectly adapted to the Canadian network . Our subscription has been specially designed for Canadian families, offering the most competitive rate available , while respecting Canadian telecommunications standards.
The safety of your children is based on mutual trust between Safekid.ca and you, our valued customers!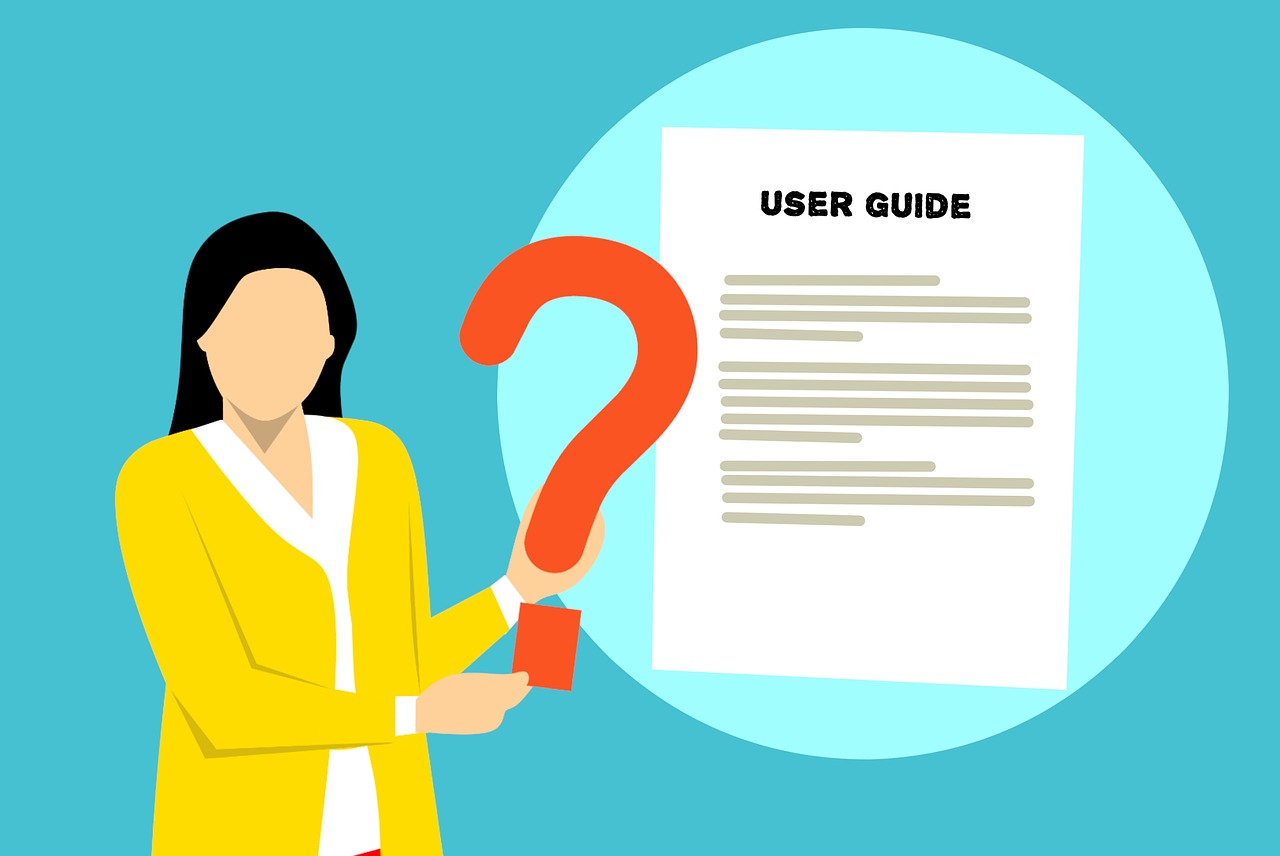 Consult the Safekid.ca user guide
We recommend that you read our user guide. There you will find details on the functionalities, types of geolocation and how to use the application.
You will also find solutions to different situations that you could experience with the watch or the application.