Regular price
$119.99 CAD
Sale price
$69.99 CAD
Unit price
per
Sale
Sold out
You must also purchase a package to take advantage of the great features of the Safekid.ca watch
Give your child security and connectivity with our GPS Smart Watch. Track your location in real time, communicate easily and stay calm. Perfect for budding explorers!

Contents of the Box:
Generation 3 or Generation 5? Our two generations offer the same basic functionality. Generation 3 has been a pillar of Safekid.ca since its inception. We are liquidating Generation 3 because we have introduced the new Generation 5. Main differences:
Generation 5 includes a more efficient operating system.
Generation 5 offers a greater variety of watch faces.
Generation 5 allows Wi-Fi location to be turned on or off, improving a weakness of Generation 3, which sometimes provided incorrect Wi-Fi location data (due to databases independent of Safekid.ca, see our Legal Notices page for more details).
Please note that the Safekid.ca watch requires a Safekid.ca data usage plan, payable monthly or annually.
Basic plan: 50 MB/month, suitable for normal use (geolocation and voice messages).
Maxi plan: 500 MB/month, designed for intensive use (regular sending of photos and audio-video communications). No additional fees are charged for exceeding the monthly consumption; the services are simply suspended, with notification from Safekid.ca, allowing you to switch to a suitable plan.
Choose your plan payment:
Monthly: Pay the first month upon purchase of the watch and receive a monthly invoice thereafter.
Annual: Pay for the first year upon purchase of the watch and receive an annual invoice thereafter.
*Contact us to modify or cancel your subscription at any time.
The functions of the Safekid.ca watch:
The Safekid.ca GPS watch has been carefully selected to provide optimal performance and stability in the Canadian area. It offers many features to keep your children safe and your peace of mind, including:
Dynamic geolocation (GPS, LBS and Wi-Fi)
WIFI connection
Communication by voice messages
Geofence (security barrier delimiting a geographical area)
Video call (use ONLY over Wi-Fi due to high data consumption)
Water resistance to IP67, helping to withstand accidental exposure to water.
The Safekid.ca watch is perfect for Canadian families.
Safekid.ca is not responsible for location or connectivity issues due to poor network coverage in the area.
Share
View full details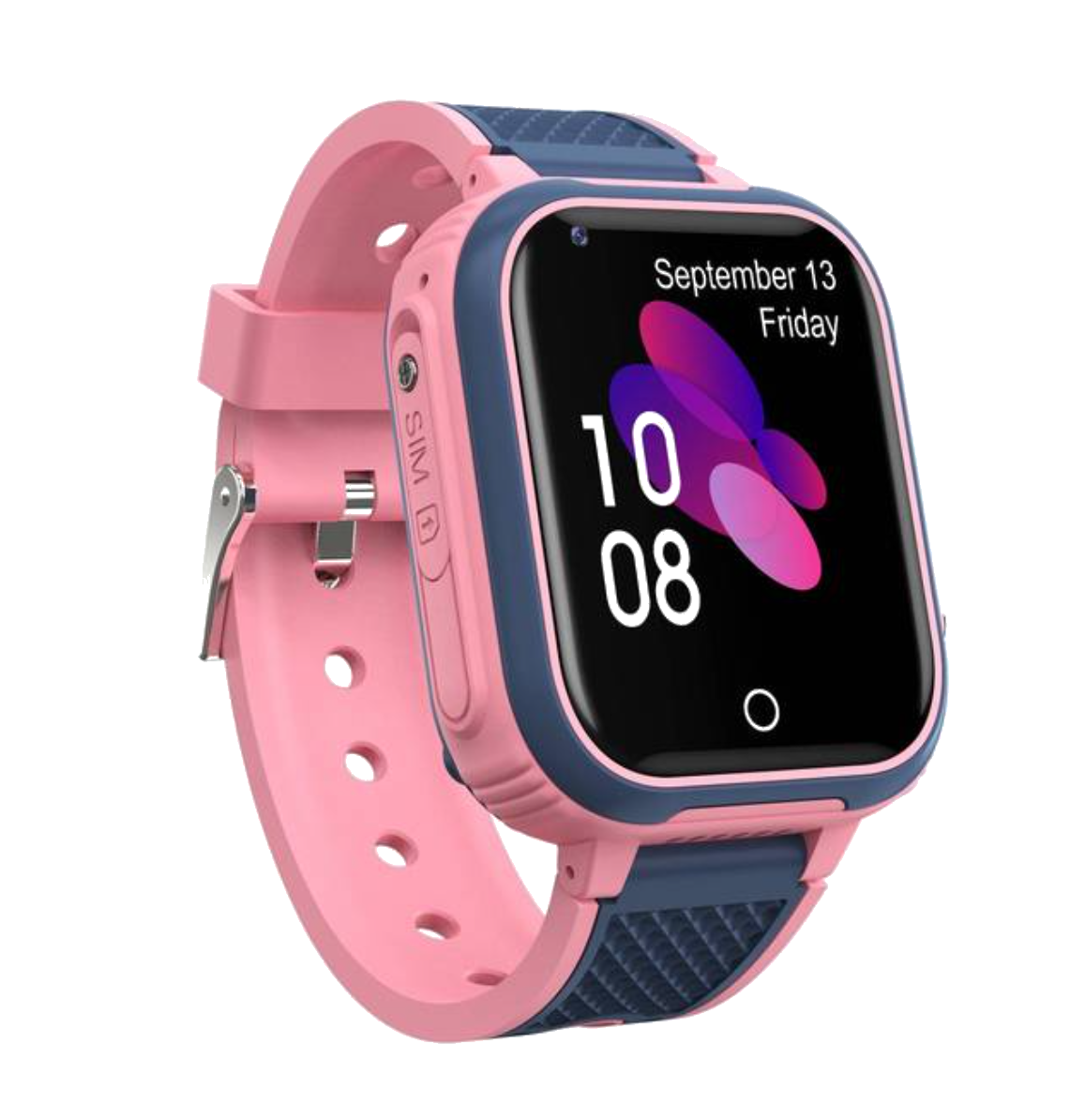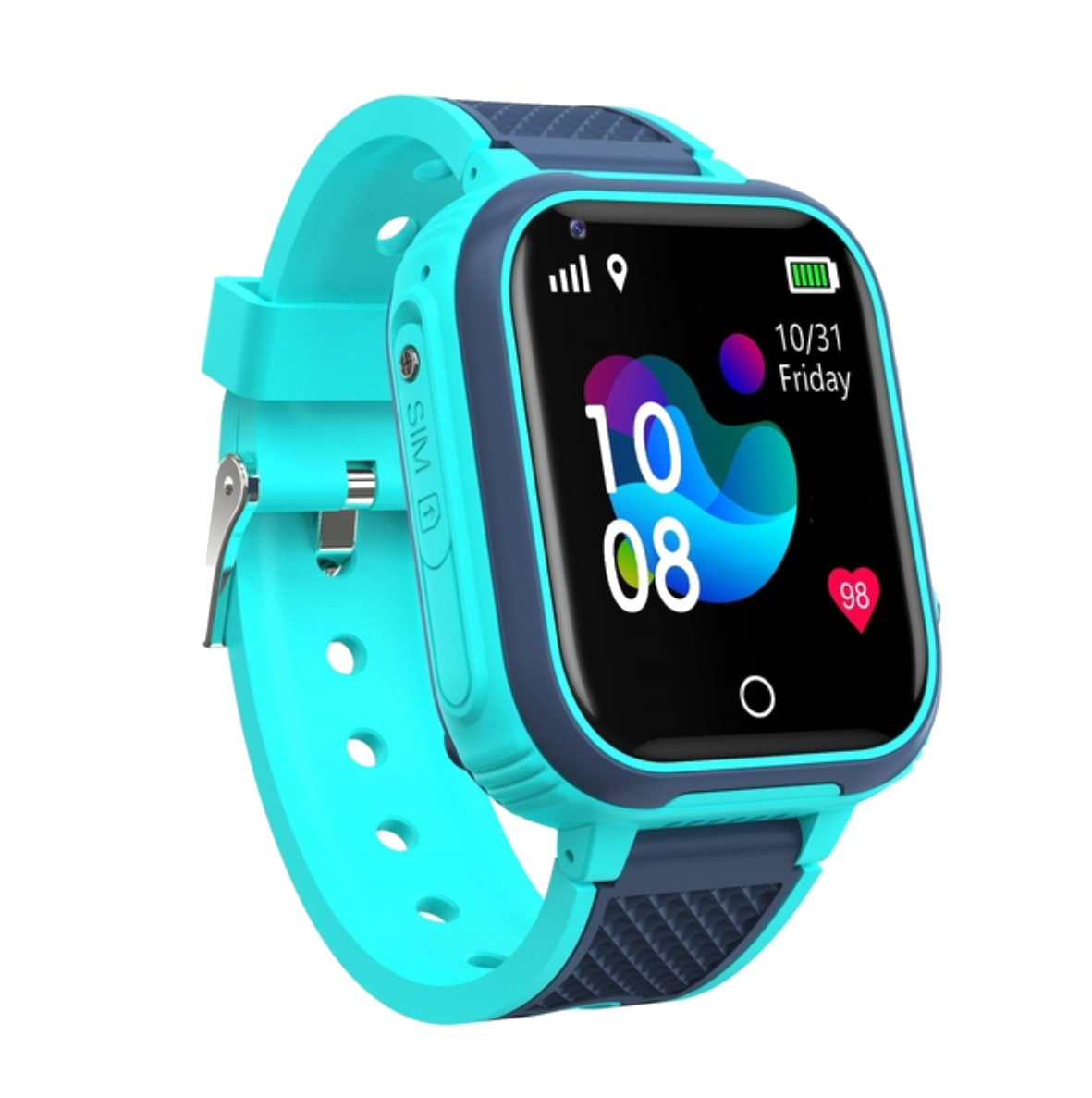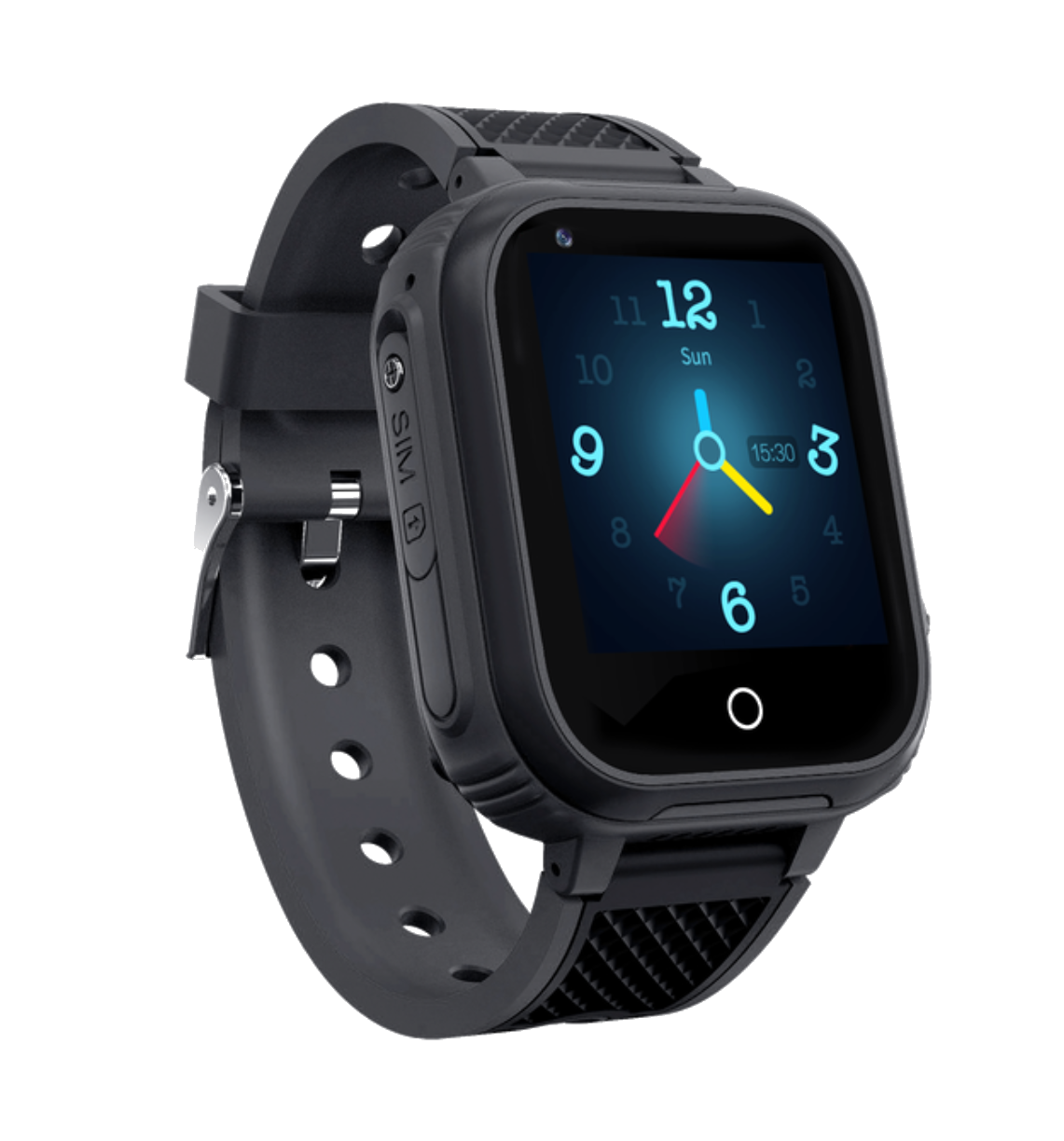 FAQ section
1. What age group is suitable for this smart watch?

Our GPS smart watch is designed for children aged 3-12.
2. How does real-time location tracking work?

The smartwatch uses GPS technology to provide precise location data, which you can view through our app.
3. What are the security features of the smart watch?

The smartwatch includes an SOS button that allows your child to send an alert in case of an emergency. You will be informed immediately via the app.
The watch allows you to set up a geofence
The watch allows you to communicate via two-way voice messages at any time with your child